Buy and Sell in and around Manchester Powered by
Super Friendly Mini Lops
in Rochdale, Lancashire
Advertised by Leighaxx92, a Preloved member since March 2013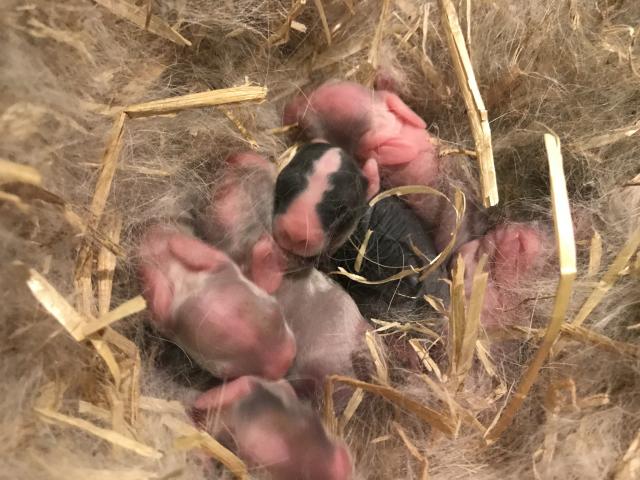 Advert

Details
Item

Price

£45

No Offers

Sex

Mixed Litter

Breed

Mini Lop

Current Age

10 weeks

Ready to Leave

at 8 weeks

Can be Viewed With

Mother

BRC Rung

No
Advert

Description

Beautiful baby Mini Lops born on 8th September.

These will not be ready to leave their mum until around Halloween ??

You will be able to reserve your mini lop when they have reached the age of 4 weeks as I should also be able to tell you the sex of each bunny by then. However this may not be 100% until they reach around 6 weeks of age.

If you are interested in one of these beautiful babies or would like to be added onto the waiting list please text me.