Buy and Sell in and around Manchester Powered by
Cb18 male pied 66% pos het caramel
in Flat 10, Oldham
Advertised by madmorphs, a Preloved member since July 2017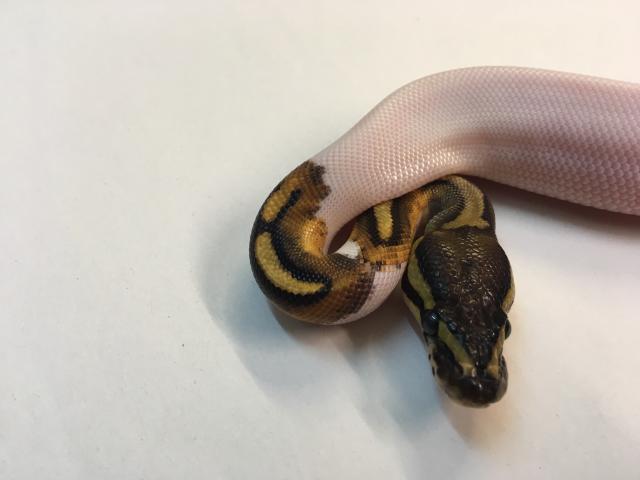 Advert

Details
Item

Price

£300

Sex

Male

Breed

Ball/royal python

Current Age

4 months

CITES Article 10

No - this species does not require an Article 10 certificate
Advert

Description

Cb18 male pied 66% pos het caramel doing all he should eating d/f rodents.
All animals are bred here by us and are of top quality and guaranteed 100% healthy.
All animals come with full records from birth and a life time after care.
Collection from Oldham Manchester or c/accepted or can be arranged at extra cost.20% deposit to secure,payment plans available and deals on multi buys.
Thanks for looking.